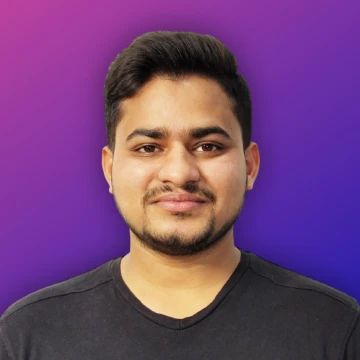 Mohit Kumar Tripathi
Digital Entrepreneur
© , All Rights Reserved
Mohit Kumar Tripathi

Dear Visitor,

I thank you for visiting here.

Before writing anything here, I would like to mention that whatever I am today is due to the grace of God and the blessings of my family, relatives, clients, friends and well-wishers.

Welcome to my online home. This is my personal website, designed, built, and edited entirely by me. I have created this in order to connect with people all around the world who share similar interests.

In my life, I am mostly concerned with technology, business, cycling and similar areas. Explore about page to know who am I, services page to learn about what I offer, gallery page to view my photographs and videos, blog page to find high-quality content related to technology, science, startup, business, entrepreneurship, life skills, digital marketing, etc. and contact page to connect with me.
About
I am a digital entrepreneur awarded with various precious national awards for my exceptional achievements in the field of science and technology. My work profile revolves around coordinating with clients and my team (consisting of designers, developers, consultants and marketers) in order to ensure completion of project requirements in a timely manner.
When I'm not working, I usually go for long cycle rides or play with my magic props especially playing cards. I am very much a kid at heart, love to play basketball and travel whenever I'm awarded with the opportunity. I am a passionately curious person who loves meeting new people and learning new things.
Education
2021
Barkatullah University
Master of Business Administration
Marketing and Human Resource Management
2019
Rajiv Gandhi Proudyogiki Vishwavidyalaya
Bachelor of Engineering
Computer Science and Engineering
Experience
2020 - Current
JNGEC, Sundernagar
Expert
Adoption of National Innovation and Startup Policy
Founder and CEO
Full Service Digital Agency
2014 - Current
All India Magicians Society
Member
Popularisation of the Indian Classic Art of Magic
2010 - Current
Childrens Science Centre
Divisional Coordinator
Popularistion of Science and Technology
2018
One97 Communications Limited
Trainee
Coming Behind Paytm
2014 - 2017
Rewa City Info
Founder and CEO
Local Search Engine of Rewa
2012 - 2015
Dazzling Web Solutions
Founder and CEO
Information Technology Services
2012 - 2015
Eco-friendly Science Society of India
Coordinator
All Round Development of Society
2011 - 2012
Eco-friendly Science Club
Supervisor
Popularistion of Science and Technology
Traditional Marketing
60%
Social Media Marketin
90%
Hobbies
Performing Magic
Riding Bicycle
Playing Basketball
Do It Yourself
Books Reading
Unplanned Travel
Sky Gazing
Web Surfing
Blogging
Vlogging
Achievements
National Winner
Paytm Mall Campus Icon Program
Winner
The Rising Star 35 Under 35 Award
Special Feature
The First Move (Central India's 1st Startup Magazine)
2018
AKS University, Satna
Guest Speaker
Young Leaders Conclave
National Winner
Paytm Mall Campus Icon Program
2017
All India Ramanujan Maths Club
Honored
Resource Person during 12th National Maths Convention
Winner
Education, Innovation and Achievement Award
2017
Raman Science and Technology Foundation
Winner
Dr. APJ Abdul Kalam Award during g National Science Techno Fair
2017
Madhya Pradesh Agency for Promotion of IT
Winner
Awards for Excellence in e-Governance Initiatives
Honored
Activity Workshop on Climate Change
Honored
Multidisciplinary Workshop on Science
2013
Ministry of Women and Child Development
Nominated
National Child Award
Honored
Youth Conference on Climate Change
Honored
Regional Workshop & Youth Parliament on Nuclear Energy
Honored
Malwa Vigyan Mela
2012
Department of Women and Child Development
Runner Up
State Level Fourth Panchyat Youth Krida And Sports Campaign Rural Sports Competitions
2012
Goldnib Fellowship Commision
Nominated
Gold Nib Fellowship Award
National Winner
Global Humanitarian Technology Exhibition
2011 - 2012
Mahatma Gandhi Rashtra Bhasha Hindi Prachar Sanatha
National
Akhil Bhatiye Rashtrabhasha Bhasharatn Pratiyogita
Winner
Junior Scientist Award
Winner
National Level Dumb Charades
2009
Caring Soul Foundation
Appreciated
Contribution for Social Service
National Winner
Maggi Sauces Hasi Khushi Campaign
Appreciated
Contribution for Social Service
National Winner
National Level Quiz Competition
Services
Ask Anything
2 Questions
10 AM to 5 PM
Ask Anything
2 Questions
10 AM to 5 PM
Gallery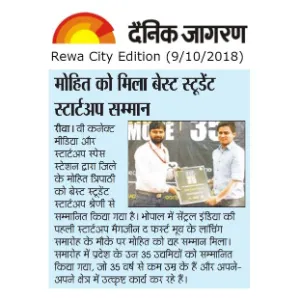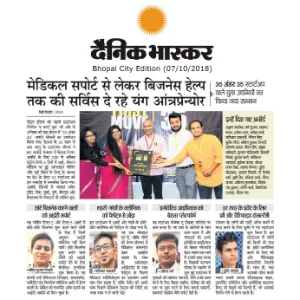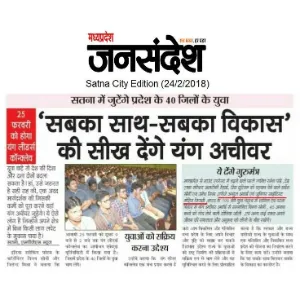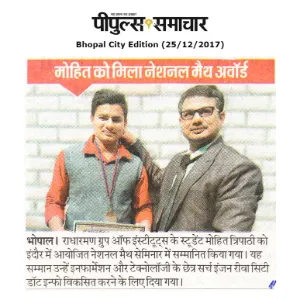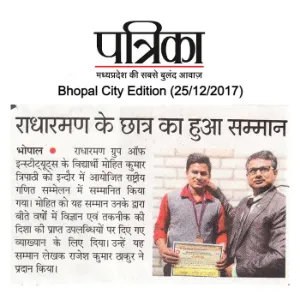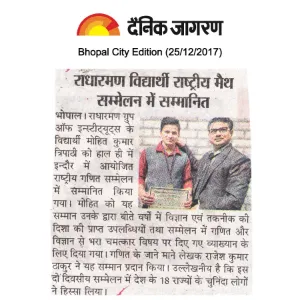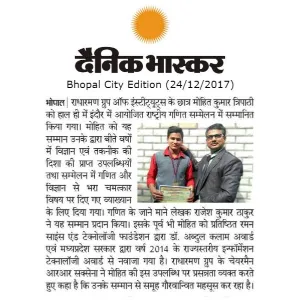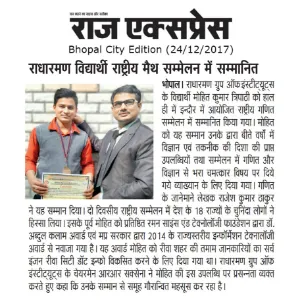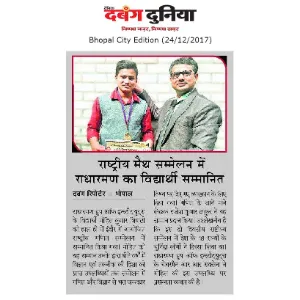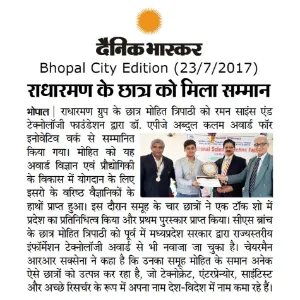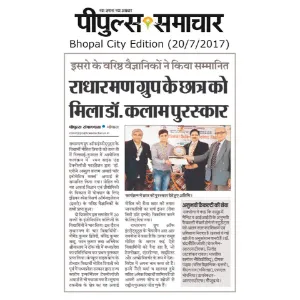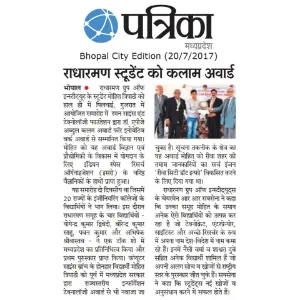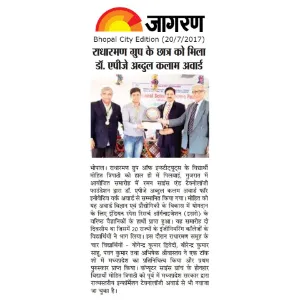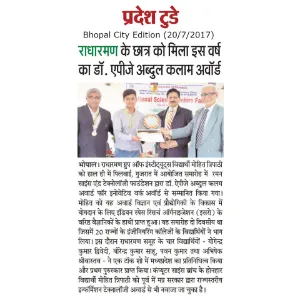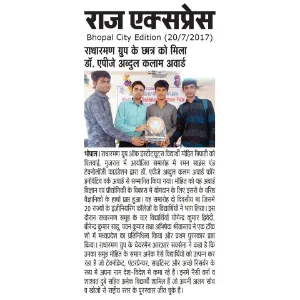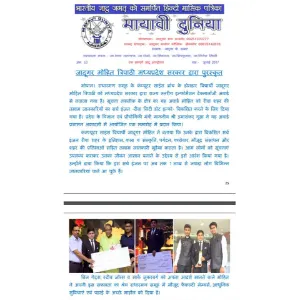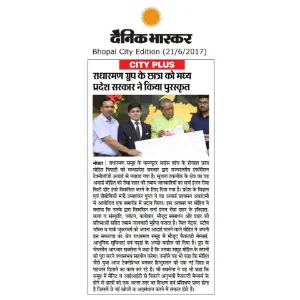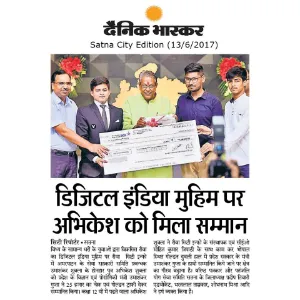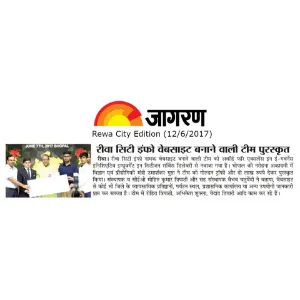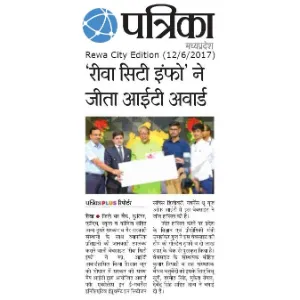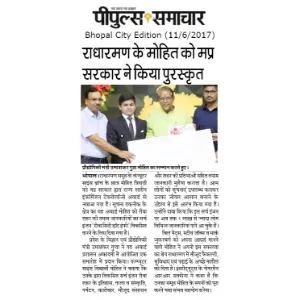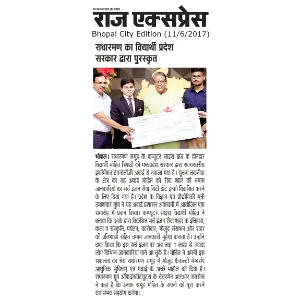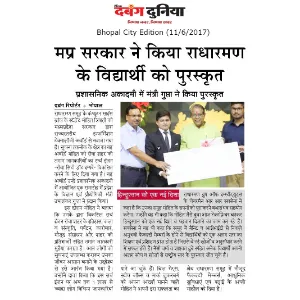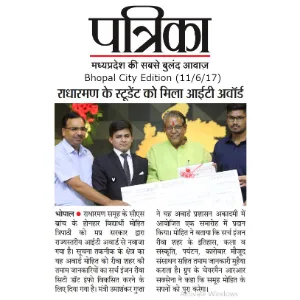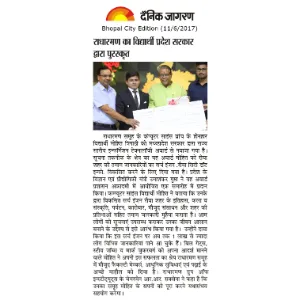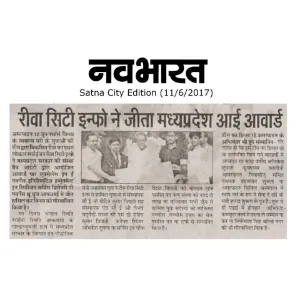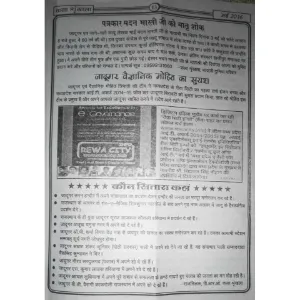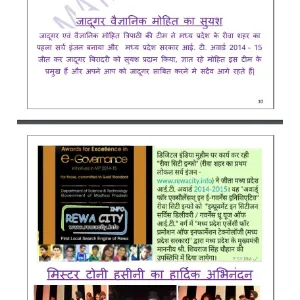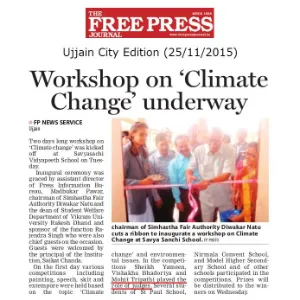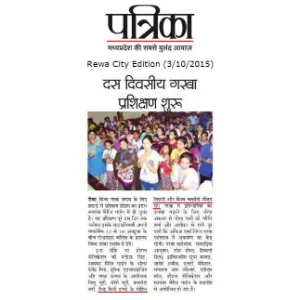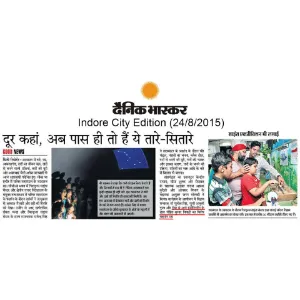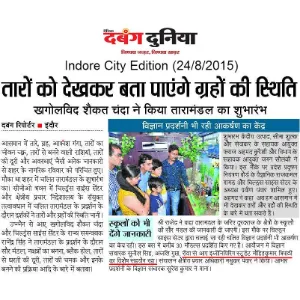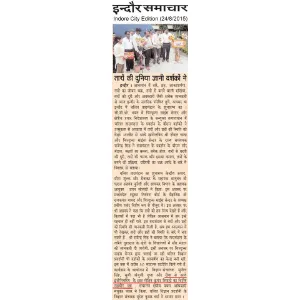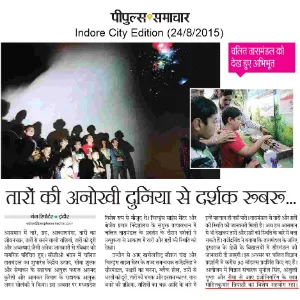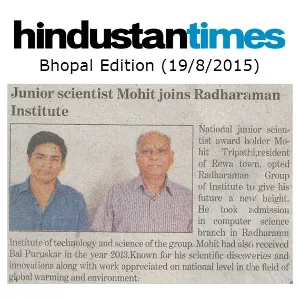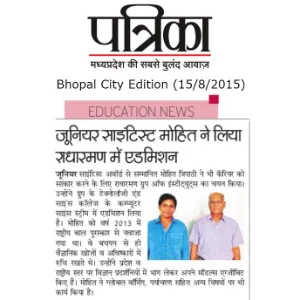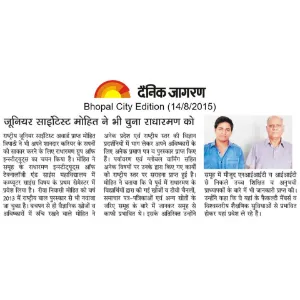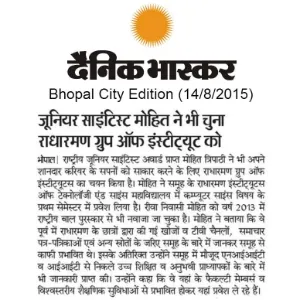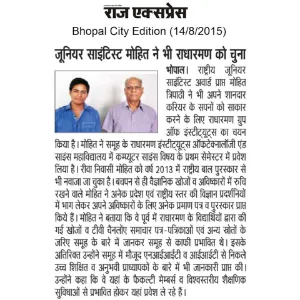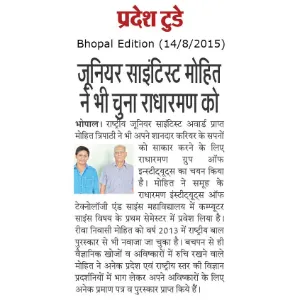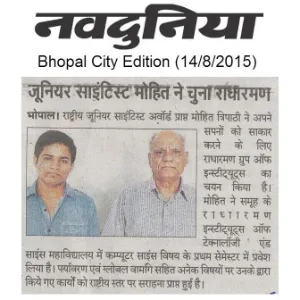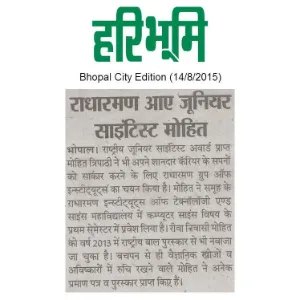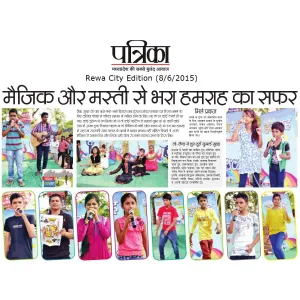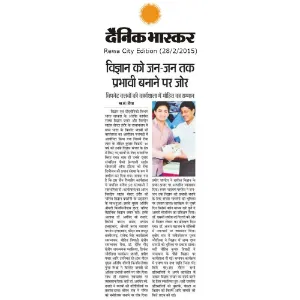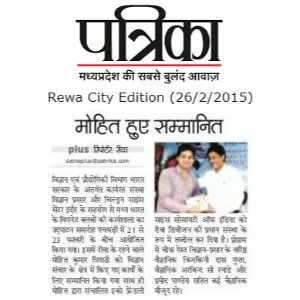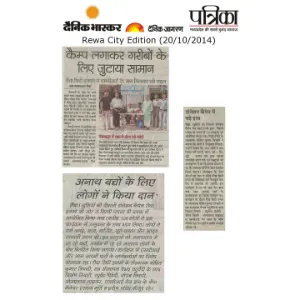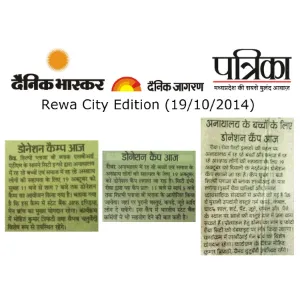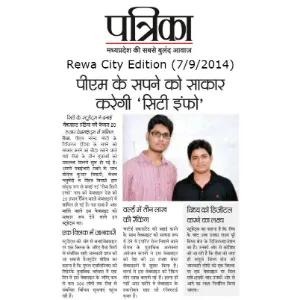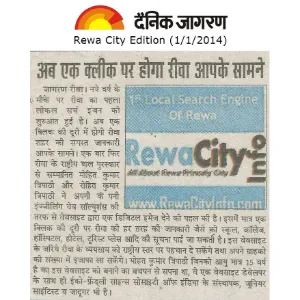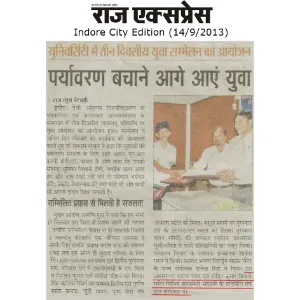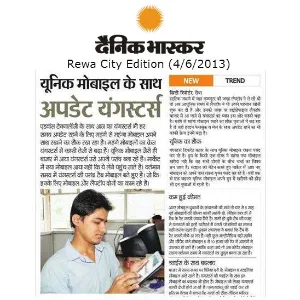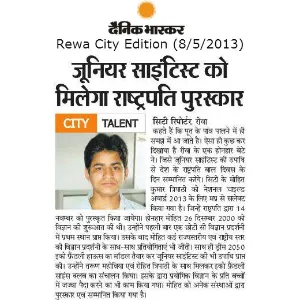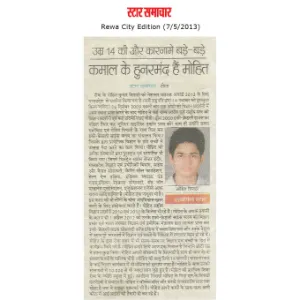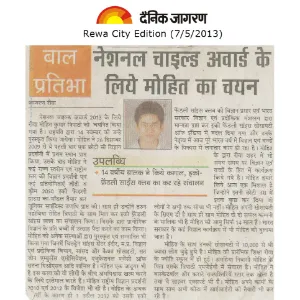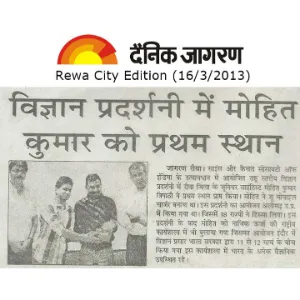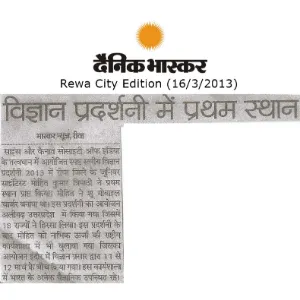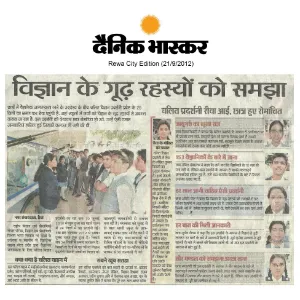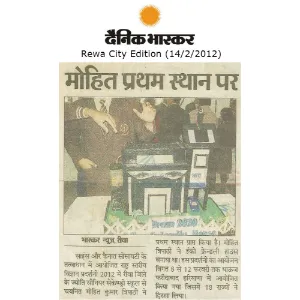 Contact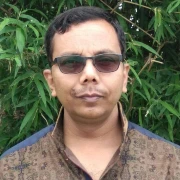 Don't go with Mohit's age he is way more smarter than his age. The skills and knowledge he has is very rare, I have been taking his consultation for my business since day one, whenever I stuck out somewhere he is my saviour.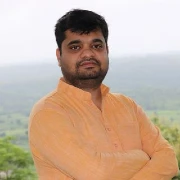 Mohit is a very multi talented guy with great experience in business especially branding & marketing. Whenever we plan something new, we always connect with him for his consultation or trainings.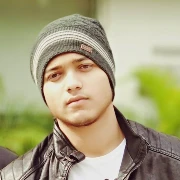 I have never met such a humble person with a very unique persona, we never miss to call Mohit sir for his wonderful sessions whenever there's any event in our college. He is always to ready to support us.